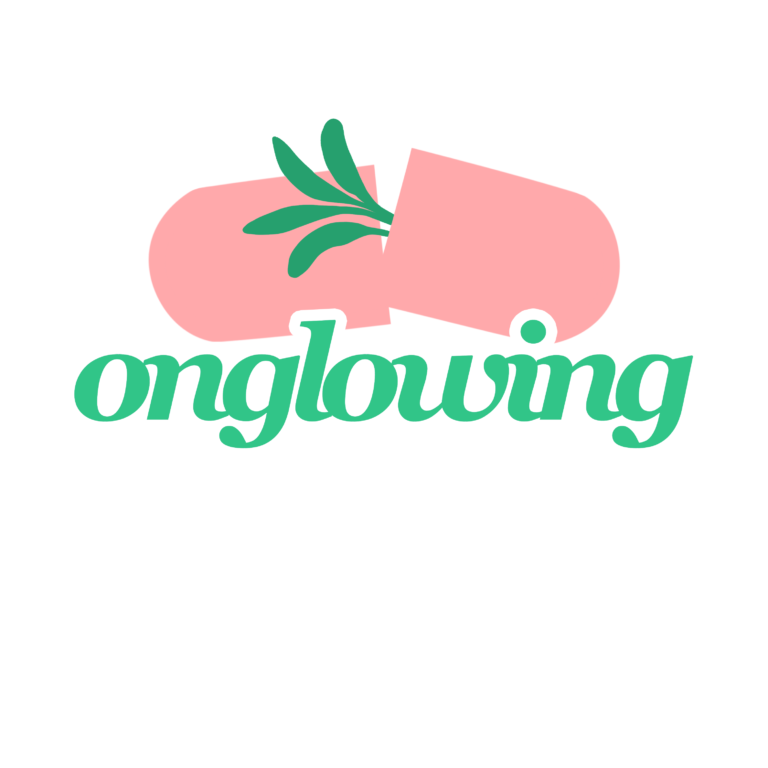 placenta encapsulation & postnatal products, melbourne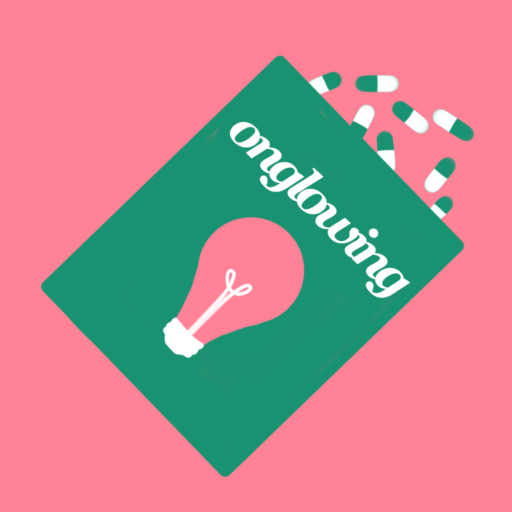 Ellen
Nikki from Onglowing is an absolute gem! I gave birth at 10am on a Sunday and had my capsules back by the Monday delivered to the hospital. The service was amazing and easy, Nikki is professional, knowledgeable and a genuine soul. I would highly recommend Onglowing to all new mummas! Also encapsulating my placenta has been a game changer for my postpartum recovery + my milk supply is off the charts!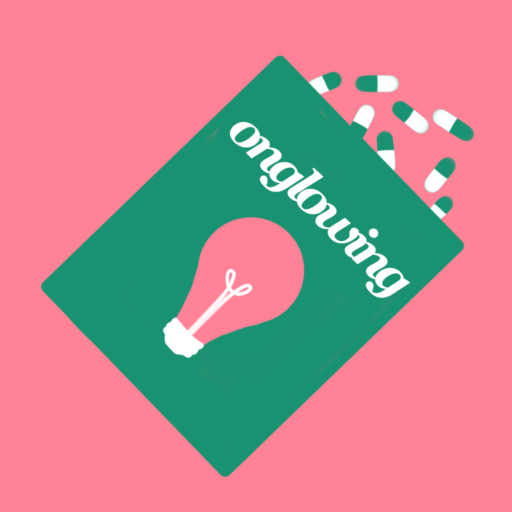 Alice
I am so glad I got my placenta encapsulated by Nikki at Onglowing! Her service was AMAZING, she had my placenta picked up and returned to me within 24hours! And had my Tincture beautifully packaged and sent out when it was ready 6 weeks later! Nikki is a wealth of knowledge! As a qualified midwife she was able to answer all my questions in depth and was great to be able to chat to. She really gives you a personalised service! Highly reccomend for any mumma's to be!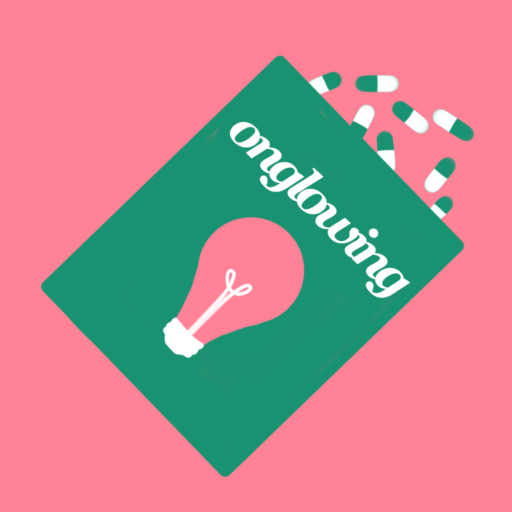 Danielle
Highly recommend Nikki from Onglowing Placenta !!! Her knowledge is amazing, as is her communication and overall her service was absolutely 5 star !! I recently got my placenta encapsulated with her for my 2nd baby and the difference I felt post-partum compared to with my 1st baby was MASSIVE. I feel I didn't suffer with post-partum moods etc as much and my energy levels were way higher (which was handy being I had a 3 year old to run after) and also my milk supply I never had to doubt !!!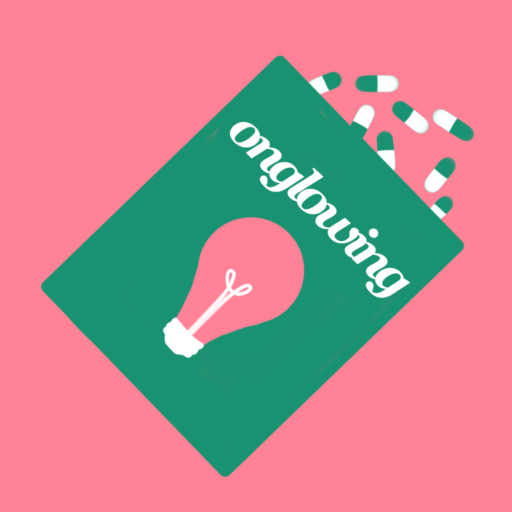 Tegan
Nikki's knowledge of everything fertility, pregnancy, birth and postnatal care is incredible. She answered my questions in a way that allowed me to understand what happens during these times. I strongly recommend Onglowing and Nikki's services and will be using them again!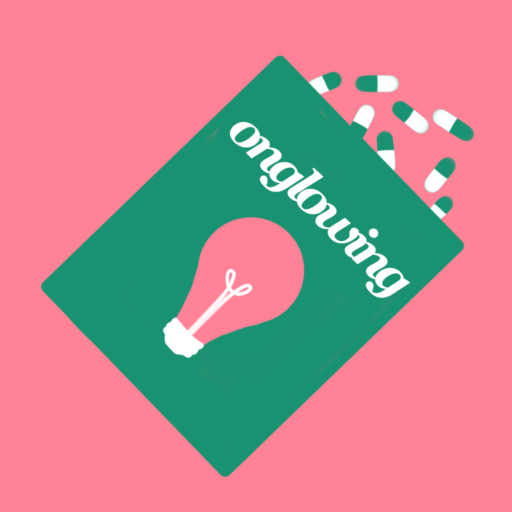 Khanita
Absolutely blown away by Nikki's service. She went above and beyond my expectations and I couldn't be happier with the overall experience. She couldn't have made the process any easier for a brand new mum. Highly recommend 🙂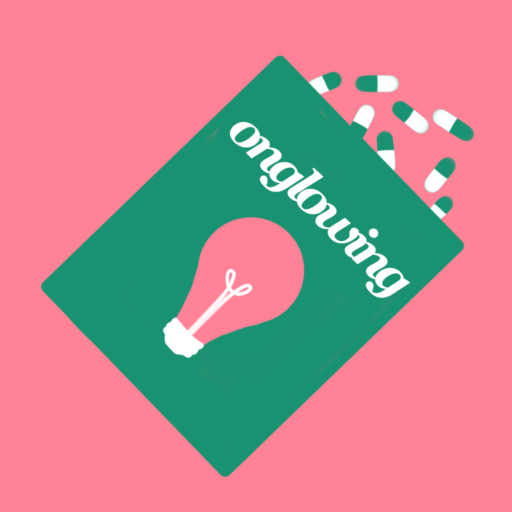 Zoe
I couldn't recommend Nikki enough, within hours of giving birth to my daughter Nikki was back at the hospital with goodies from my placenta. Nikki went above and beyond to gift us wonderful keepsakes along with those incredible placenta capsules I was waiting for. Which also - do exactly what they say!!! Not only did I feel physically well in the days after birth, my healing process was quick, I swear they also played an integral role in helping regulate my hormones when those baby blues where due. If you're considering encapsulating your placenta (which you totally should do FYI) go through Nikki, I promise you won't be disappointed. If I could give 1000 stars I would ❤️
what is the placenta, and what does it do?
The placenta is an organ attached to the lining of your uterus during pregnancy.
It keeps your unborn baby's blood supply separate from your own blood supply, as well as providing a link between the two. This link allows the placenta to carry out functions that your unborn baby can't perform for itself.
Oxygen and nutrients pass from your blood supply into the placenta. From there, the umbilical cord carries the oxygen and nutrients to your unborn baby. The placenta produces hormones that help your baby grow & develop and towards the end of your pregnancy the placenta passes antibodies from you to your baby, giving them immunity for about 3 months after birth. 
benefits reported by our amazing clients
The placenta is an organ that contains many nutrients, hormones and stem cells. Once it is processed and put into capsules these are still present. This is beneficial for transitioning from pregnancy to post-partum by allowing a gradual decrease rather than a plummet of these hormones, and supplementing your recovery with these nutrients. 
Risk of Postnatal Depression

Risk of Infection

Pain relief needed immediately post-natal

Fatigue

Mood Swings

Postnatal Bleeding
Placental Opioid-Enhancing Factor (POEF), which enhances the effect of opioid pain relief

Hormone Stability

Iron Supply

Human Placental Lactogen (HPL) and therefore Milk Supply

Oxytocin (Bonding Hormone)
The information in these pages has not been evaluated by the Therapeutic Goods Administration (TGA). The use of items prepared by Onglowing are not GUARANTEED to prevent or treat any physical or mental illnesses, ailments or symptoms. Families who choose to utilise the services on these pages take full responsibility for using the remedies at their own risk.